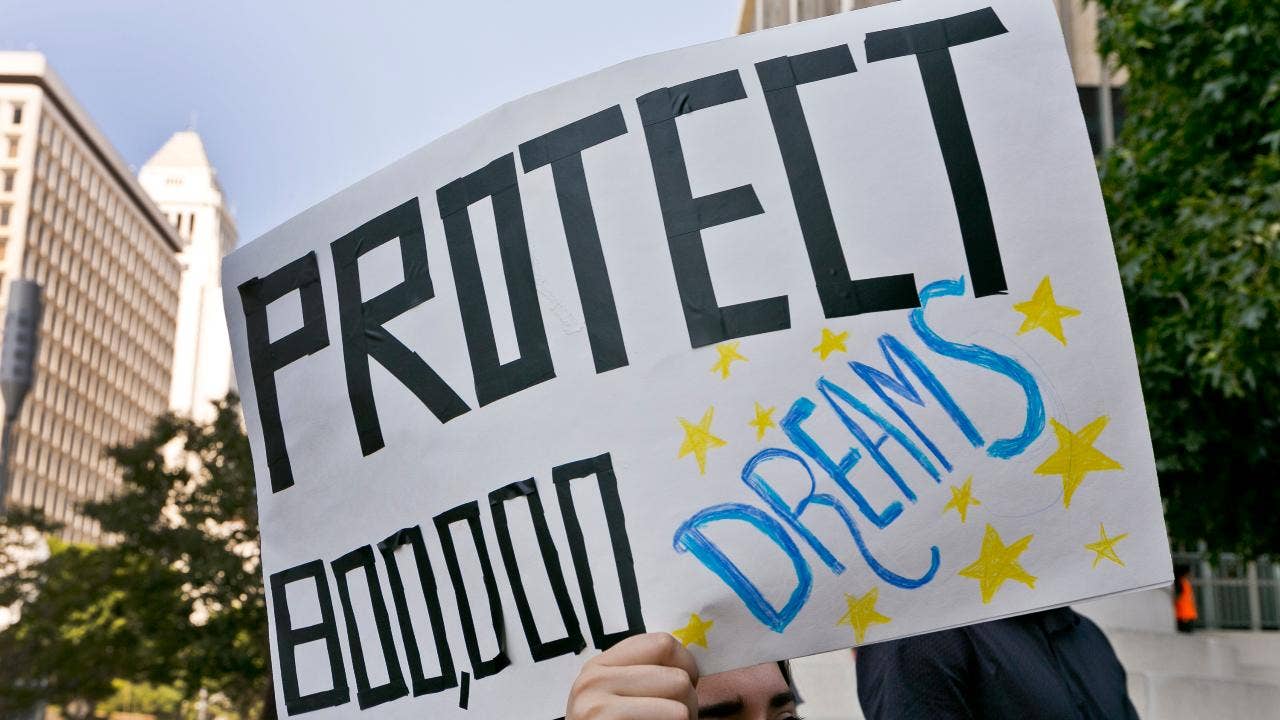 By executive fiat, President Obama granted amnesty to immigrants living illegally in the United States.
Source: Gregg Jarrett: Trump, in DACA decision, restores constitutional sanity to immigration laws
It was an unconstitutional act, to be sure. Obama had previously admitted he had no authority to end deportations of illegal aliens when he said, "The notion that somehow I can just change the laws unilaterally is just not true."  Then he went about doing it anyway, conjuring a new breadth of hypocrisy.