The Washington Post is alleging that President Trump gave the Russian foreign minister and ambassador classified information while they were visiting the White House last week, and despite denials from people who were in the room, the alt-left, hate-Trump media is going berserk – again.
Source: Sean Hannity: Trump faces alliance of haters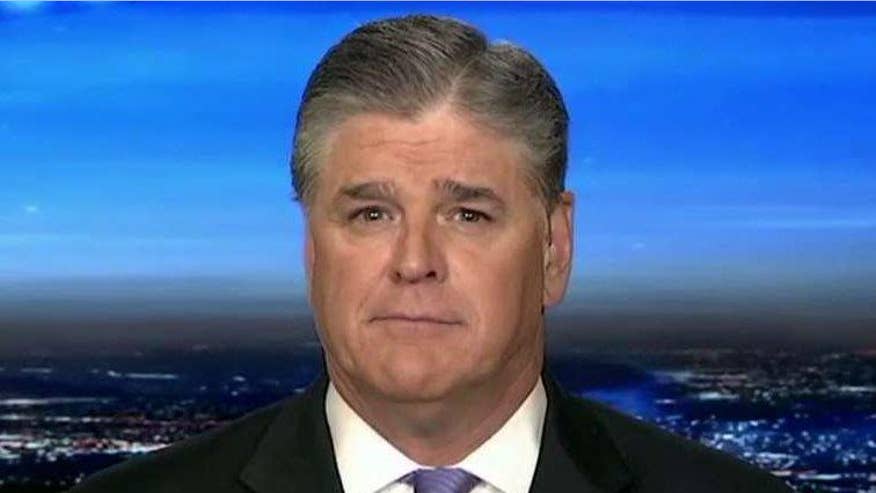 The left is using an old playbook strategy to take out President Trump death by a thousand cuts. And weak Republicans are helping them this country needs a enema.